Pill Pals For Long Term Care (LTC)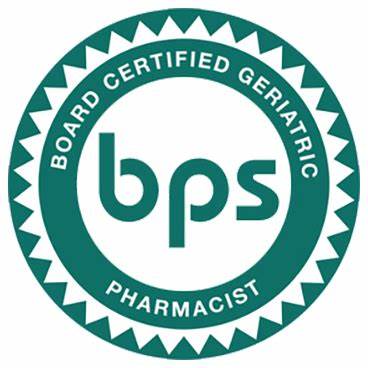 Navigating the care of a loved one can be a difficult task for both Healthcare Providers and family. Your Long Term Care facility does not have to take on the task of caring for your residents alone. Our services are powered by Board Certified Geriatric Pharmacists (BCGP) who specialize in Long Term Care services.  Our Pharmacists are skilled at providing you and your facility with the utmost in patient care services. Our goal is to ensure your satisfaction with Pharmacy services. 
Click on a service below to learn more. 
Respiratory therapy is a specialized form of healthcare that focuses on the treatment of respiratory conditions. It involves a range of techniques and treatments that can help seniors with respiratory conditions breathe easier, improve their lung function, and enhance...
read more