Pill Pals For Long Term Care (LTC)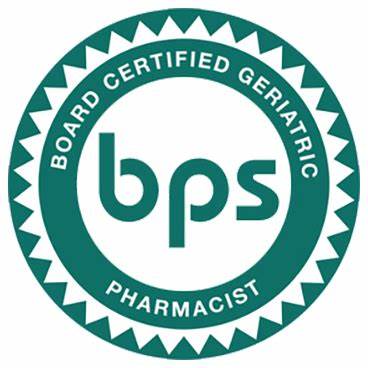 Navigating the care of a loved one can be a difficult task for both Healthcare Providers and family. Your Long Term Care facility does not have to take on the task of caring for your residents alone. Our services are powered by Board Certified Geriatric Pharmacists (BCGP) who specialize in Long Term Care services.  Our Pharmacists are skilled at providing you and your facility with the utmost in patient care services. Our goal is to ensure your satisfaction with Pharmacy services. 
Click on a service below to learn more. 
Respiratory therapy is an important part of senior healthcare, especially for those with chronic respiratory conditions such as COPD, asthma, and bronchitis. Respiratory therapists are trained healthcare professionals who specialize in the treatment of respiratory...
read more